About company
ProfHolod company presentation
ProfHolod company is a progressive, actively developing manufacturing enterprise located in the town of Shelkovo, Moscow region.
The specialization of ProfHolod company is the manufacturing of:
sandwich panels with the polyurethane foam filling;
refrigerating chambers;
refrigeration doors;
shaped profiles (flashings).
The key to the success of ProfHolod company is a comprehensive approach which includes:
high professional level of the specialists;
high-tech equipment by European manufacturers;
continuous product improvement and enlargement of the products range;
work on individual request and size;
possibility to use "non standard" materials for the product manufacturing;
flexible pricing policy.
ProfHolod company's offer includes:
high-quality certified products;
reliable, comfortable service;
clear lead time schedule of the order execution;
comfortable logistic system;
professional information support for the order at any stage (from calculation and design to installation).
We see as our goal to contribute to the creation in Russia of a high quality sandwich panel market and to increase the level of the consumer's knowledge on the modern heat-insulating materials.
Download Company Presentation pdf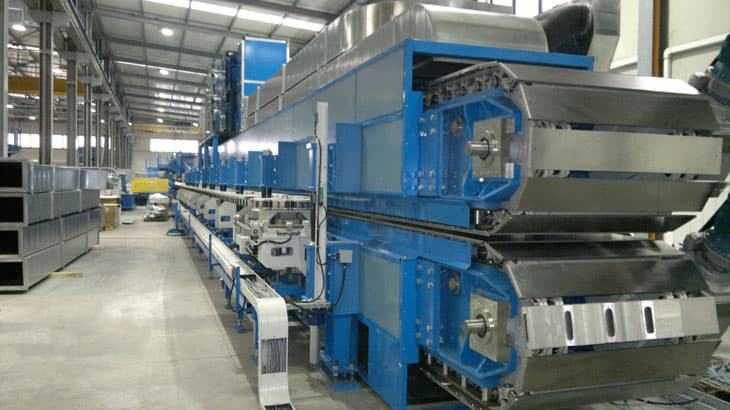 We are convinced that only the production transparency and honesty with consumers are able to create a really high-quality product.